Weight Management
Weight management means achieving and maintaining a healthy body weight. Your body weight can affect your health in many ways. Being overweight can increase your chances of developing high blood pressure, high cholesterol, diabetes and heart disease.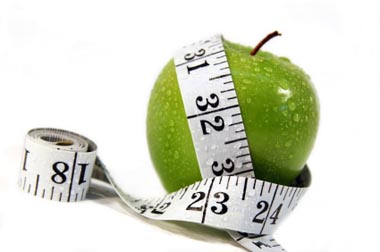 If you maintain a healthy weight, this will reduce your risk of developing these problems. In addition to improving your general health, losing weight can help to increase your levels of confidence and make you feel better about yourself.
If you are serious about losing weight, Thistle Pharmacy Craigton could help you reach your goal, with the support of a highly trained healthcare professional on hand for information, advice and encouragement. Ask a member of the Thistle Pharmacy Craigton team about our free and confidential personal support and advice service.
---
From the pharmacist
Taking steps to keep your heart healthy by eating well and keeping active Find out more »

Let Thistle Pharmacy Craigton collect your repeat prescriptions on your behalf for free. Find out more »

Why wait for a doctor's appointment? Find out how Thistle Pharmacy Craigton could help. Find out more »